Short update before drowning back into my lazy holiday mode~
Came across these strikingly beautiful campaign photographs for Feline Blush's first couture line : Wonderland Couture, modeled by Elsa Bleda. I can't stop staring at the photos and now I even have one as my desktop wallpaper!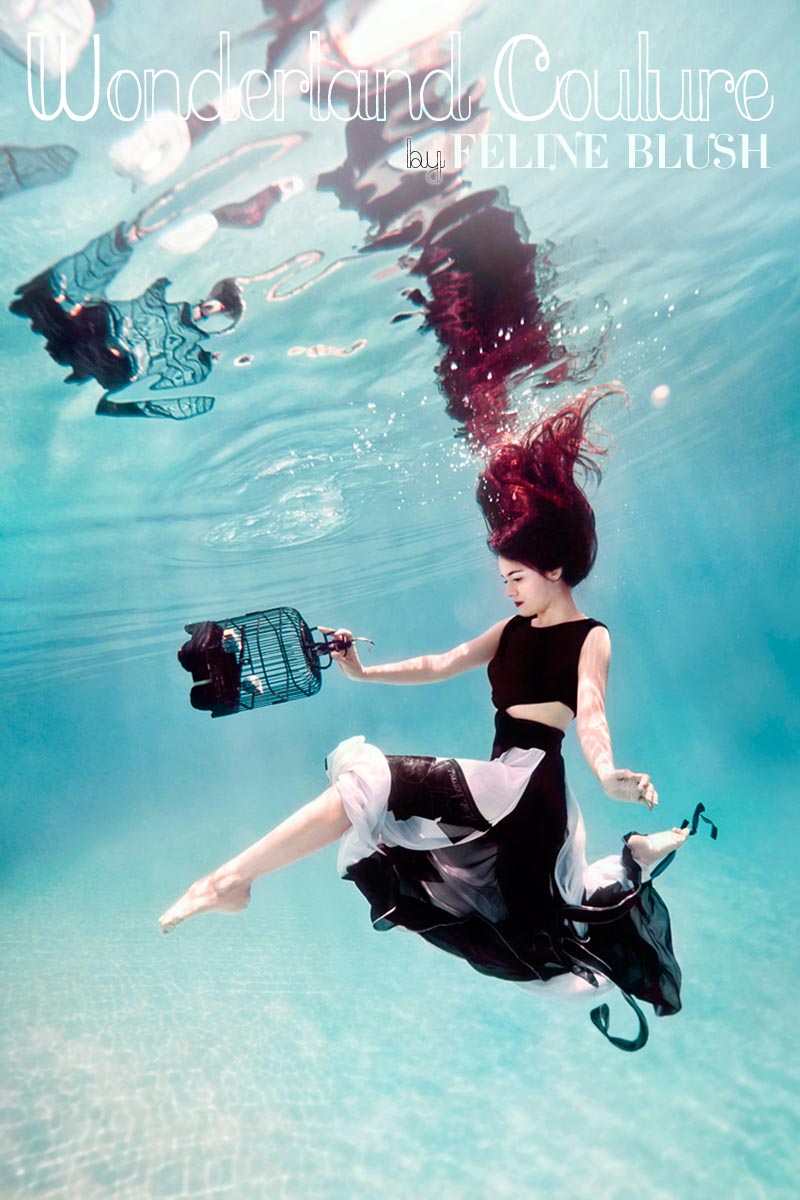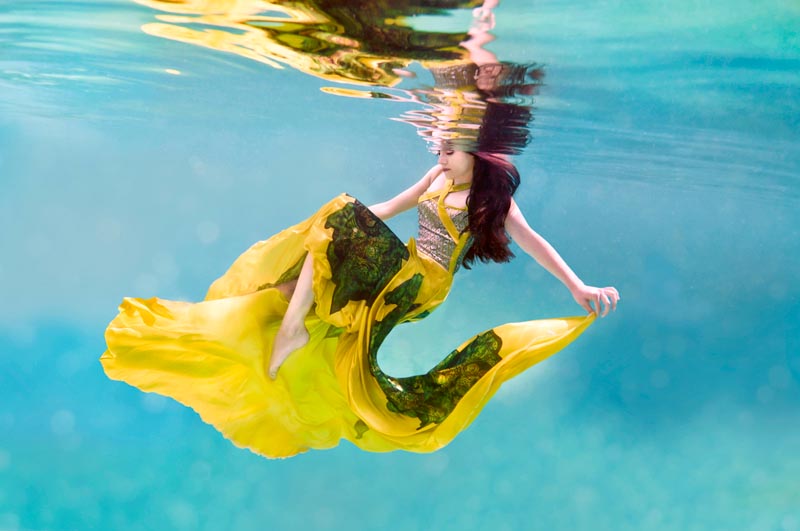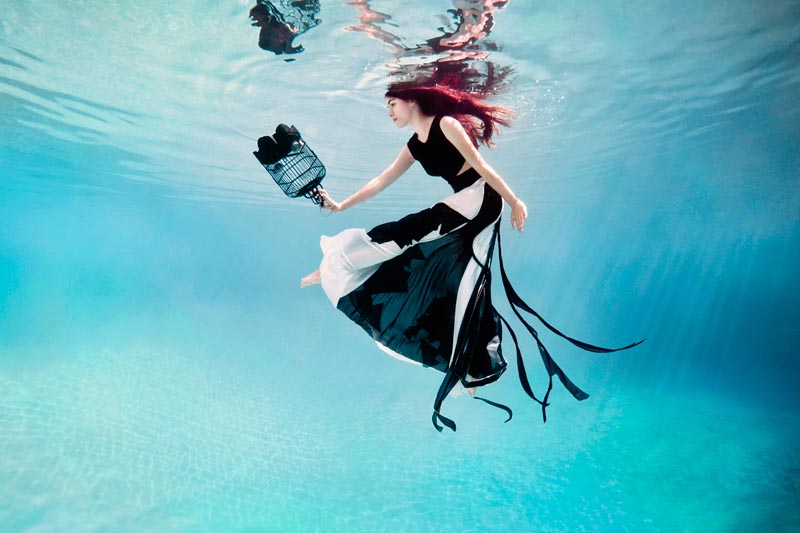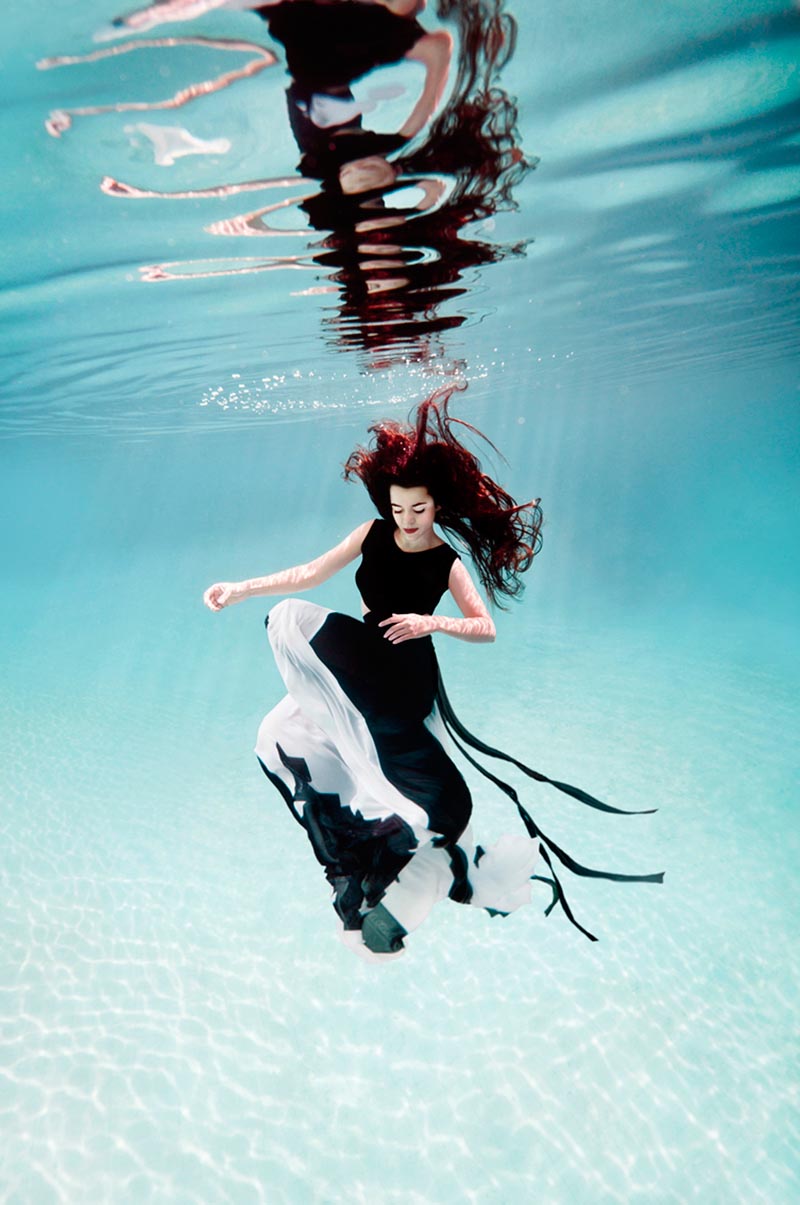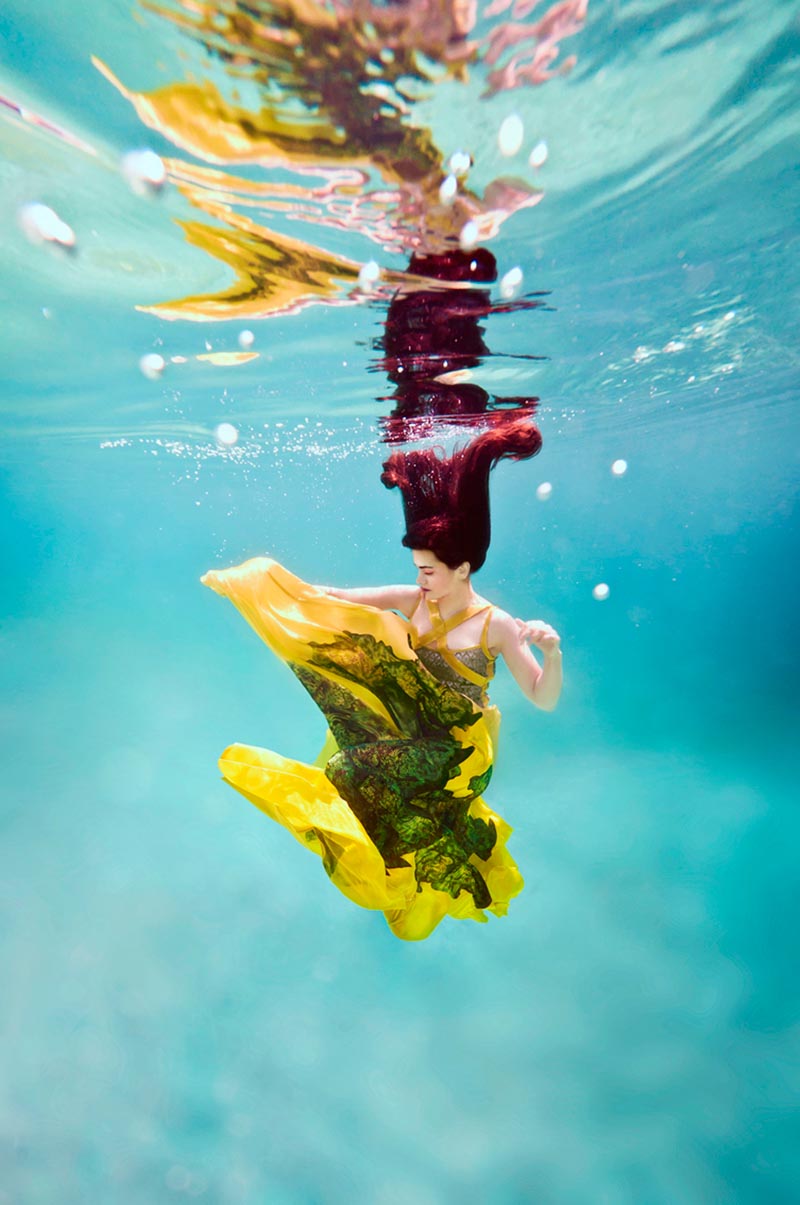 Photos taken from fashiongonerogue.com
"Thus grew the tale of Wonderland:
Thus slowly, one by one,
Its quaint events were hammered out —
And now our tale is done
And home we steer, a merry crew,
Beneath the setting sun."
Alice's Adventure in Wonderland